Music sparks Swart's passion
Some may see music as just a credit all students need to graduate, but senior Benjamin Swart takes music to a whole new level.
Music has always been apart of Swart's life, so taking music courses in high school felt like first nature.
"[Music] has always been important for me to incorporate into my lifestyle, and I don't remember a time where I didn't have music in it," Swart said.
Swart is involved heavily with multiple programs in and outside of school including Select Ensemble, Madrigal, school musicals, and leading worship at his church.
Some classes Swart has enjoyed taking are Music Tech and AP Music Theory. These courses have helped Swart grow by deepening his understanding of music.
"I wouldn't have been able to learn how to mix and create any style of music that I want without taking Music Tech, and I also wouldn't have the level of understanding of music that I do now without taking AP Music Theory.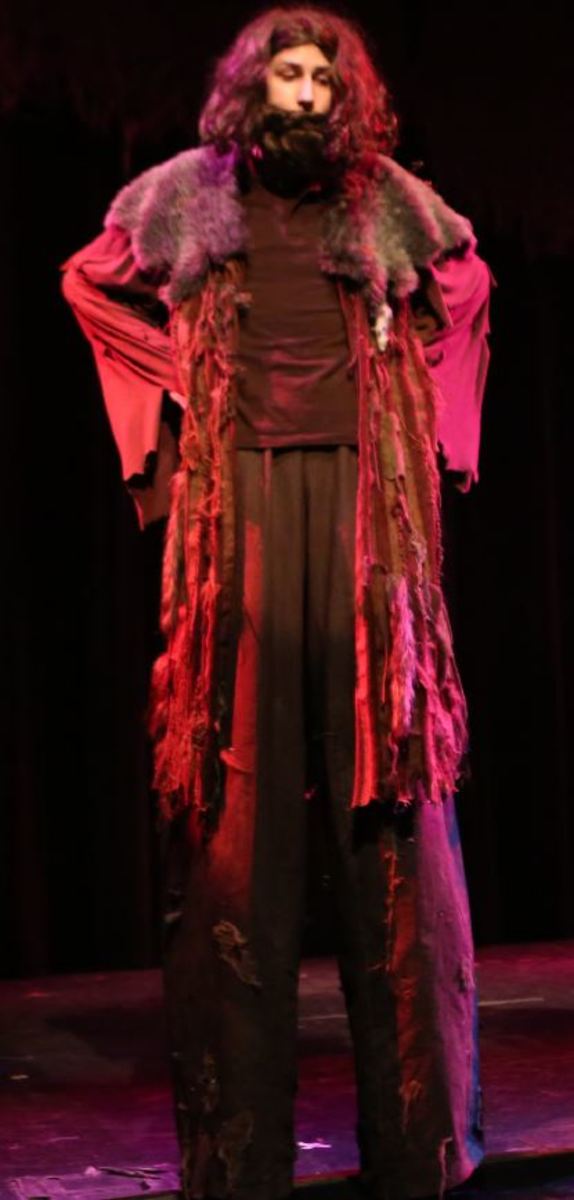 "Both Mr. David Swift and Mr. Ken Holdt are so much fun to learn from, and they truly allow you to access the creative freedom that you need in order to further develop your skills," Swart said.
Outside of school, Swart choreographs, teaches hip-hop, and competes for Queen City Dance Academy. On top of his involvements, Swart is also working on his own album.
Last summer, Swart and a small group of choir students had the once in a lifetime opportunity to perform with Foreigner at Riverbend. Swart will never forget it.
"Performing with Foreigner at Riverbend has definitely been the highlight of my musical career. Rarely anyone gets the chance to perform in front of 20,000 people let alone with a legendary band like Foreigner.
"It was honestly surreal. The adrenaline rush before walking out on stage along with everyone else in the choir and hearing such a loud cheer was very special," Swart said.
In his future, Swart plans on keeping music as a hobby.
"I believe that everyone has a few lenses in how they look at the world, like methods in understanding it further.
"Music, for me, is one of those lenses. It can impact somebody's emotions in many ways, creating panic or decreasing stress. It can be used to fire somebody up before a football or basketball game, or express a sad and meaningful message.
"There are trillions upon quadrillions of ways that we can utilize music to communicate and understand the world better, and I have always been fascinated by it," Swart said.