Keeping Up with Flying Time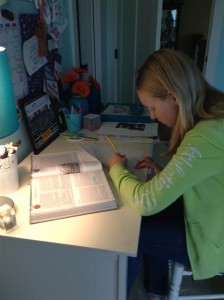 With High school, sports, clubs, jobs, and everything else student have to get done time management becomes an important part of everyday life.
"I write everything down, even the obvious things like an upcoming competition. This helps me stay organized and it is fun when I check something off my list, realizing I've completed it," said Isabelle Augustin, 9.
Staying organized and keeping up with assignments is important when it come to school not only in the case of getting it done for class but to also build good habits for the future.
"To keep up with AP European History I take notes from the textbook about the topic we are learning about." Said Christopher Gribler, 10.
Keeping up with classes makes a difference. No matter what grade you are in grades count. Job interviewers look at them when they decide if they will hire someone or not making them a huge part of someone's future.
"Writing down a to-do list can be very helpful whether it is using a homework folder, planer, or an online device. Also having individual goals can make you stand out when it comes to an interview," said Mrs. Fisher, councilor.
A student performing to their best ability in school is important but getting involved with other activates is also crucial. Whether it is sports, a club, or even something not through sycamore, staying involved can lead someone to new experiences.
"Even though many people don't get enough, sleep is also very important to help someone stay on top of everything going on," said Fisher.
But it can be hard to find the balance between getting an assignment done and getting that extra hour of rest. Most students come to school tired after staying up late working on assignments.
Staying organized can help lead a student to less stress. Also staying involved can help relieve stress by providing a break from school and schoolwork.
About the Contributor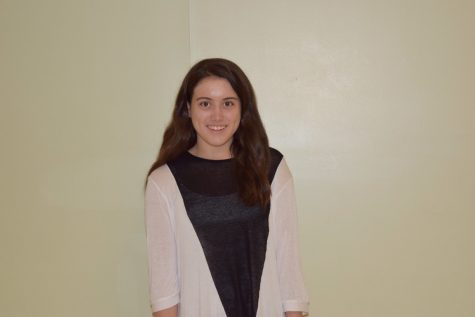 Sarah Horne, Creative Projects Director
Hello, welcome to my profile! My name is Sarah Horne and I am a Creative Projects Director. This year marks my senior year at Sycamore High School and...