Is Avengers: Endgame the end?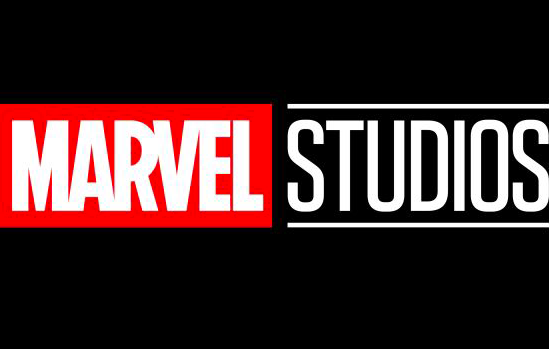 After the longest seven months that any Marvel fan has lived through (hopefully they did not turn to dust), the highly anticipated Avengers 4 title and trailer was released on the morning of Dec. 7.
The trailer's views climbed by the millions and have now been viewed over 66 million times worldwide. But what is all the hype about? It is "just another superhero movie," right?
Wrong.
Avengers 4, now known as its true title, Avengers: Endgame, is to be the last film that will feature several beloved Marvel Cinematic Universe (MCU) characters, and in turn, the last time MCU fans will see their favorite actors in the superhero world.
Among some of the actors that are rumored to be departing are beloved Robert Downey Jr, Chris Evans, Chris Hemsworth, Michael Douglas, Michael B. Jordan, Gwyneth Paltrow, Don Cheadle, Tom Hiddleston, and Jeremy Renner.
However, some die-hard fans are skeptical. Are these actors really gone from Marvel for good?
Chris Evans plays the ever-popular Captain America and has been since 2011. He starred in "Captain America: The First Avenger," and then proceeded to star in two more follow up movies alongside three Avengers films. These films were the only ones listed in his contract.
However, Evans decided to do Avengers 4 of his own accord, even though his contract did not bind him to do so, according to CBR.com.
"I had six films in my Marvel contract, so I could have said after the third Avengers I was done, but they wanted to make the third and fourth Avengers films as a two-parter…it made sense… it's going to wrap things up," Evans told the Telegraph.
So there may be a beacon of hope for us die-hard Cap fans. Maybe he will not be gone after all.
"It will be very sad to see all for the characters that we have grown to love over the years disappear… I really hope that they have change of heart," said Grace Caldwell, 9.
Also, Chris Hemsworth, who plays Thor, seems to be on the fence as well.
"I feel like we re-invented [Thor after Ragnarok]. There is a bigger platform now to continue if we want to," said Hemsworth to CBR.com.
Hopefully, these actors are really staying, and just trying to give the movie more hype by confirming it as their last.
However, even if they are, this movie will be much more than a generic "superhero movie," as Marvel fans will be cherishing every last second of footage, hoping it is not the last time they see their favorite actors. So yes, a superhero movie. But a superhero movie with meaning.