Dr. Shirley Jackson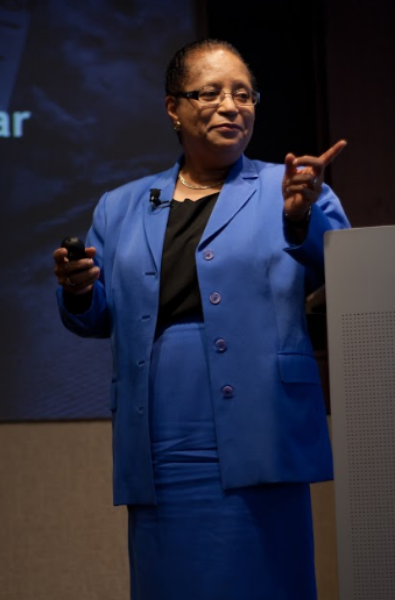 A true pioneer of the scientific and mathematics field, Dr. Shirley Jackson was the first African American women to earn a Ph.D. from the Massachusetts Institute of Technology (MIT).
Currently holding the seat as president of Rensselaer Polytechnic Institute, in her younger years she was an intricate part in helping the technology be created for caller ID and call waiting.
She also contributed research for the creation of things such as touchstone telephones, solar cells, and fiber optic cables.
Dr. Jackson provided countless research studies to the scientific community and pioneered the way for other African American women to do so.
Source: