Why we cover Autism Awareness Month
Reflecting upon the month's importance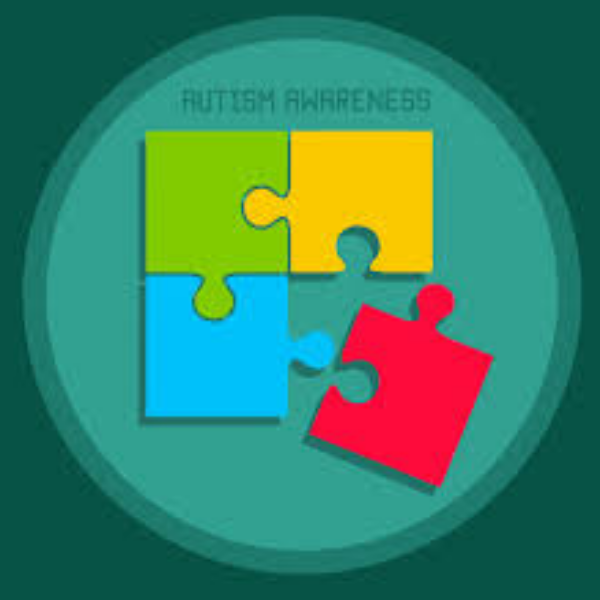 The entire month of April, our staff is covering Autism Awareness Month. Our coverage will include those of students, teachers and local businesses affected by Autism.
We will also branch out and cover topics throughout our country regarding Autism, such as beliefs society may have and also celebrities who have been affected by Autism.
Here at SHS, according to Mrs. Christina Layton, 9.59 percent of our student body has special needs, and of that percentage, 18.6 percent of those students have Autism.
Throughout the school day, many of us may interact with students who have Autism and not even realize it.
Autism is not a burden or something to be disappointed in. Autism is something about oneself that cannot be changed, such as skin or eye color. We are all different, but at the end of the day, we are one in the same—human.
From a journalistic standpoint, our publication strives to cover students in this school equally, as every single student is critical to the student body.
Truthfully, I feel that our staff does not do an exceptional job of covering students who have special needs. We tend to shy away from the topic, and we need to change our approach. Students with Autism or any other special need deserve the same coverage as any other SHS student.
Special needs students are no different than the rest of the students here at SHS, and we need to approach covering these students accordingly. Our publication has increased coverage of these students the past two years, which we are proud of, but more needs to be done.
I created Autism Awareness Month last year on this website after learning more about Autism in Psychology class. After watching the movie "Temple Grandin," who we will learn about more this month, I was inspired not only to recognize her but the millions of those in our world and community who live with Autism and may not always be recognized for their true worth and value as a person rather than being labeled by Autism alone.
Our school is inclusive, but not as inclusive as it should be. How many of our "normal" students are friends with those who have special needs?
Have you ever walked through the lunch room and noticed how many special needs students sit alone, or only with other special needs students?
SHS needs to become aware and educated about those who are different than them, just as we did this year though Black History Month and our Diversity Week videos.
I cannot stress enough how valuable, kind, smart and intelligent our peers with Autism are, and any disability for that matter. We all have differences, and Autism may just be one of them.
Some of the most profound moments I will recall for the rest of my life took place with those who have special needs here in this building.
If I let prejudice get in my way, not only with special needs students but others who are different than me in some way, I would have missed out on learning from others and the contentment of true friendship.
I cannot explain the joy and love I have felt being around those who are different than me, overcoming those differences and creating strong, indescribable friendships.  
When will we start to value our peers, community members and all humans for who they are and stop degrading them for their differences?
When will we end this stage of doing and being what is "cool," and instead embrace the authenticity of ourselves and others?
When will we value the hearts of others and not their ability to speak, walk, or learn the same as we do?
When will we realize that at the end of the day, we are all human?
All in all, this month should serve as a time of reflection, awareness, and equality in our school, community, nation, and the world as a whole.