Remembering 20 years ago
April 9, 1999, a tragic tornado struck the community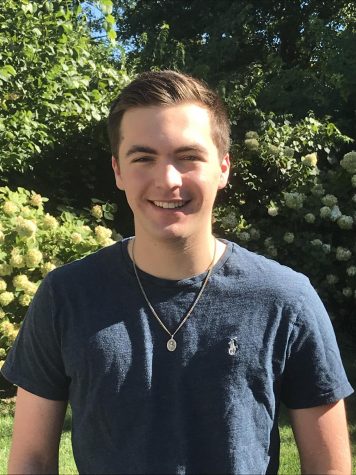 More stories from Jack Wolfe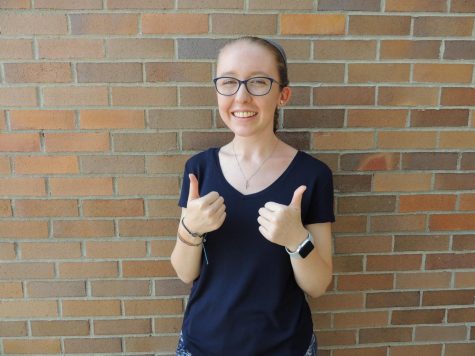 More stories from Kirsten Thomas
20 years after a devastating tornado struck the Sycamore Community, officials, leaders and community members gathered to remember the horrid day and the lives lost.
On April 9, 1999, a tornado tore through parts of the Sycamore Community, leaving four people dead.
Areas of Montgomery and Blue Ash were affected by the tornado, tearing down homes and nature preserves near SHS and other buildings in the area such as Montgomery Community Church.
Many gathered today, April 9 at the SHS Tornado Memorial which is located near the sophomore parking lot, including Montgomery Mayor Chris Dobrozsi and Sycamore Community Schools Superintendent Frank Forsthoefel.
Forsthoefel noted the timing of the tornado and also how the community pulled together to help rebuild and recover.
"Residence became heroes, victims became volunteers, and our community locked arms… as a Sycamore family, despite its tragic consequences, we were blessed that the devastating tornado occurred at 5:30 a.m. and not 7:30 a.m. Our high school campus would have been fully populated at that time, and the after-effects simply, simply unthinkable," Forsthoefel noted in his speech at the remembrance event.
The community was impacted by this tornado and the loss of life, but a positive impact was also left on the community- how when in need, the community can pull together to recover as one.
"This example is evidence of who we are now… when things get rough, our Sycamore family really steps up and does what's needed," Forsthoefel said.
At the end of the remembrance event, the SHS select ensemble, directed by Mr. Ken Holdt, performed a song acapella.
The takeaway of the event was remembering, but also being proud of the community for their strong efforts to recover and helping one another get through the challenge they faced.
Forsthoefel hopes that if a tragic event ever were to strike our community in the future, that we would all come together and respond the same way the community did 20 years ago.
Sources: