Deadly storms hit Midwest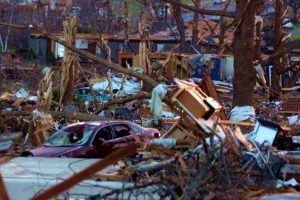 Around 1,000 homes were damaged and destroyed in the storm that swept through the Midwest on Sunday, Nov. 17. Six people were killed and dozens more were injured in Illinois.
Suffering the most damage was Washington, Illinois, a town of 16,000. The tornado cut a path about an eighth of a mile wide from one side of town to the other.
Many families were forced to take shelter in their basements.
"My power went out when my family and I were in the basement. I was terrified that a tornado was going to hit us because I knew the storm outside was so bad, it could form one," said Kiley Schafer, 9.
The storm triggered multiple tornadoes. The cost of damage is estimate at $1 billion.
"After the storm ended, I walked outside and saw that my window screen had been blown onto someone's lawn two houses away from us. I had no idea what was happening outside could be so destructive," said Chloe Bradley, 9.
The unusually powerful late-season wave of thunderstorms brought damaging winds and tornadoes to 12 states:
Michigan
Wisconsin
Iowa
Illinois
Missouri
Indiana
Ohio
Kentucky
Tennessee
West Virginia
Pennsylvania
Western New York
"Tornadoes are absolutely my worst fear. My eyes were glued to the television screen and not coming off until they were positive the storm had passed us," said Lexi Meckes, 9.
About the Contributor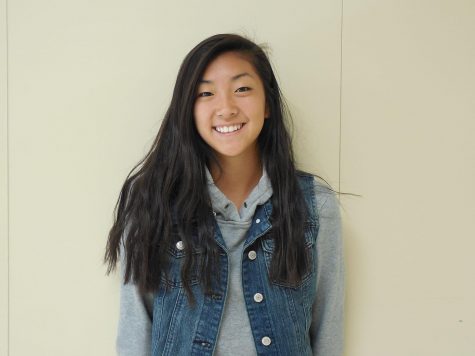 Beverly Liu, Staff Writer
I'm a sophomore at SHS. This is my second year taking journalism. Zayn Malik, Beyonce and Dylan O'Brien are the most beautiful people I know. In my...