Swim team closes at Copper Meet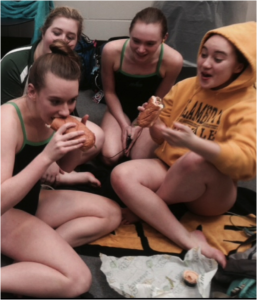 The JV swim team had their final meet of the season on Feb. 3.
"I do swim team because it is a huge stress reliever and it's fun to cheer and see your friends swim, said Gina Schwegmann, 12.
Since the Copper Meet was the JV team's last meet the coaches have the team pick which event they wanted to swim.  This let them be able to swim what they enjoy and feel they could do the best in at the meet.
"I picked to swim the 50 and 100 freestyle since I know I can do well in both of those events and wanted to end the season strongly," said Tamia Butler, 10.
Even though the season is ending, it does not mean the friendships formed stay in the pool.  In and out of the water the team sticks together.
"I have found that the team becomes almost like a second family. We all laugh together and yell at each other but in the end we are always a team," said Will Schramm, 9.
Best memories from the season:
"When I finally got first place at a meet. It was my first time winning in an event and it was an amazing accomplishment," said Butler.
"When the team went up to Canton.  We all had a great time and it was nice to get to know everyone and relax before winter training," said Schramm.
About the Contributor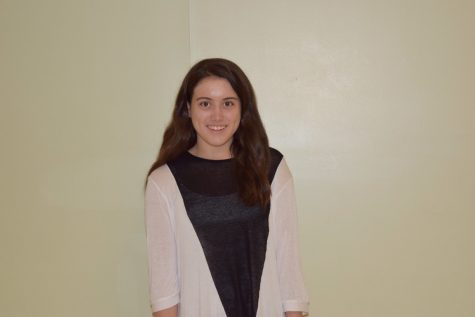 Sarah Horne, Creative Projects Director
Hello, welcome to my profile! My name is Sarah Horne and I am a Creative Projects Director. This year marks my senior year at Sycamore High School and...