Numbers over knowledge: Stress placed on grades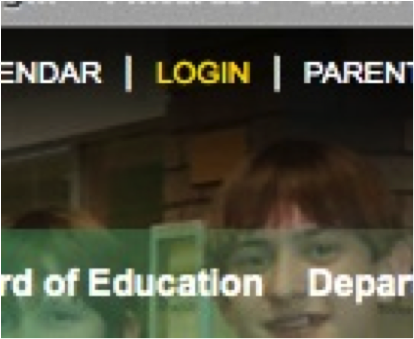 Students are often told to check their grades online to keep up, but every time I check my grade it only seems to add stress.
I have gotten into the habit now of checking my grades so often that it has become an automatic task. If I am even slightly nervous I realize I mindlessly go to my computer and login to my student account and look at my grades.
As I spend time stressing over them I lose time for working on schoolwork and learning.
With the constant talk of grades, it seems the grade percentage has more importance than knowledge. Instead of learning to know the information, the learning is to pass a test.
According to the Huffington Post, American teenagers are the age group with the most stress; stress rate of 5.8 on a 10-point scale.  This is alarming since the healthy max for stress is 3.9.
"I get stressed right after I take a test, since I do not know what grade I got on it," said Noah Silverman, 10.
Sometimes the stress of grades can become overwhelming and cause students to work late into the night or even keep them up at night with worry.
"I get really stressed when my grade is on the borderline of a letter grade and there is only one test that will make the difference," said Danielle Pratt, 9.
According to USA Today, 32 percent of teenagers experience stress induced headaches.
"If I get stressed, I usually work out or listen to music to calm down," said Rachel Write, 12.
Knowing and keeping up with grades builds responsibility in students.  It teaches students to be aware of how well they are doing in school and teaches them to strive to do their best.
But the grade the student receives is just a number in the end. The focus should be learning for knowledge and retention; that will make the difference in the long term.
The number received does not always show how well a student can apply the knowledge. Someday when that student is working a job it will not matter what percent they received but instead if they obtained the knowledge they learned.
About the Contributor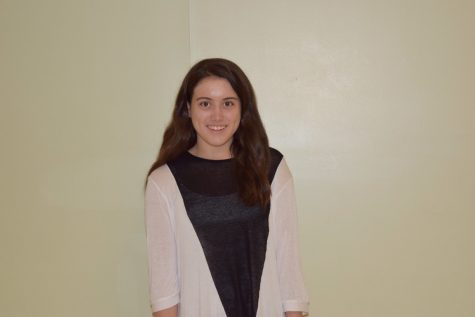 Sarah Horne, Creative Projects Director
Hello, welcome to my profile! My name is Sarah Horne and I am a Creative Projects Director. This year marks my senior year at Sycamore High School and...