Swimming to the finish line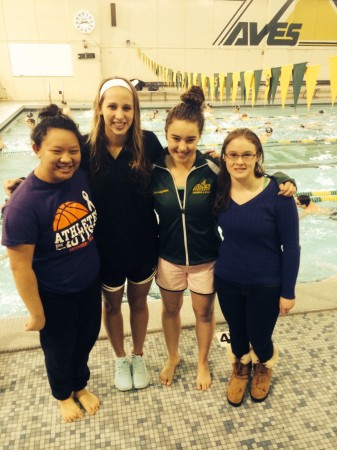 Now that both the Cooper and GMC'S meets are over, the end of some swimmers' seasons has already came. That also means for many Varsity swimmers their season will continue on to a few final meets that include, Sectionals, districts, or state.
Sectionals is the only of the three that does not have a time cut off. This means that there is not a specific time for any given event that must be made in order to be in the meet, but instead the top four for each event on each team go to sectionals.
Districts and States however are earned by the swimmers through qualifying times made for each event. "The final four" of the swim meets are in order of difficulty and speed needed to compete. These final four are GMC's, Sectionals, Districts, and State and they eliminate swimmers along the way ending swimmers seasons one by one.
Through this somewhat elimination process that the varsity swimmers face, the final four have a way of finding the best that this state can offer when it comes to high school swimming weeding out others that may not be ready along the way.
Regardless, these end of the season swim meets show the swimmers where exactly there training has got them this year. And for those who have the chance it shows them how they can improve next year in order to get them to farther meets with faster times. And for those seniors that don't have that chance, these meets provide an opportunity to go out with a bang in their high school swimming career.
About the Contributor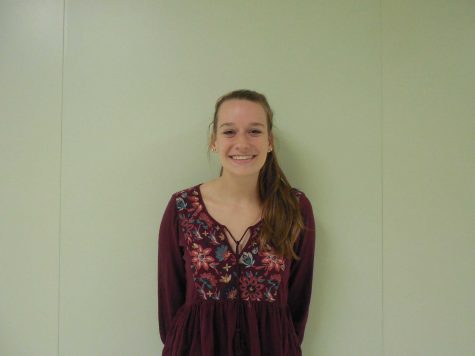 Lauren Shassere, Spotlight Chief
  Hi, my name is Lauren Shassere and this is my fourth and final year as part of the Sycamore Leaf Family. Being spotlight chief for this amazing award...