Five tests, three teams, one mud pit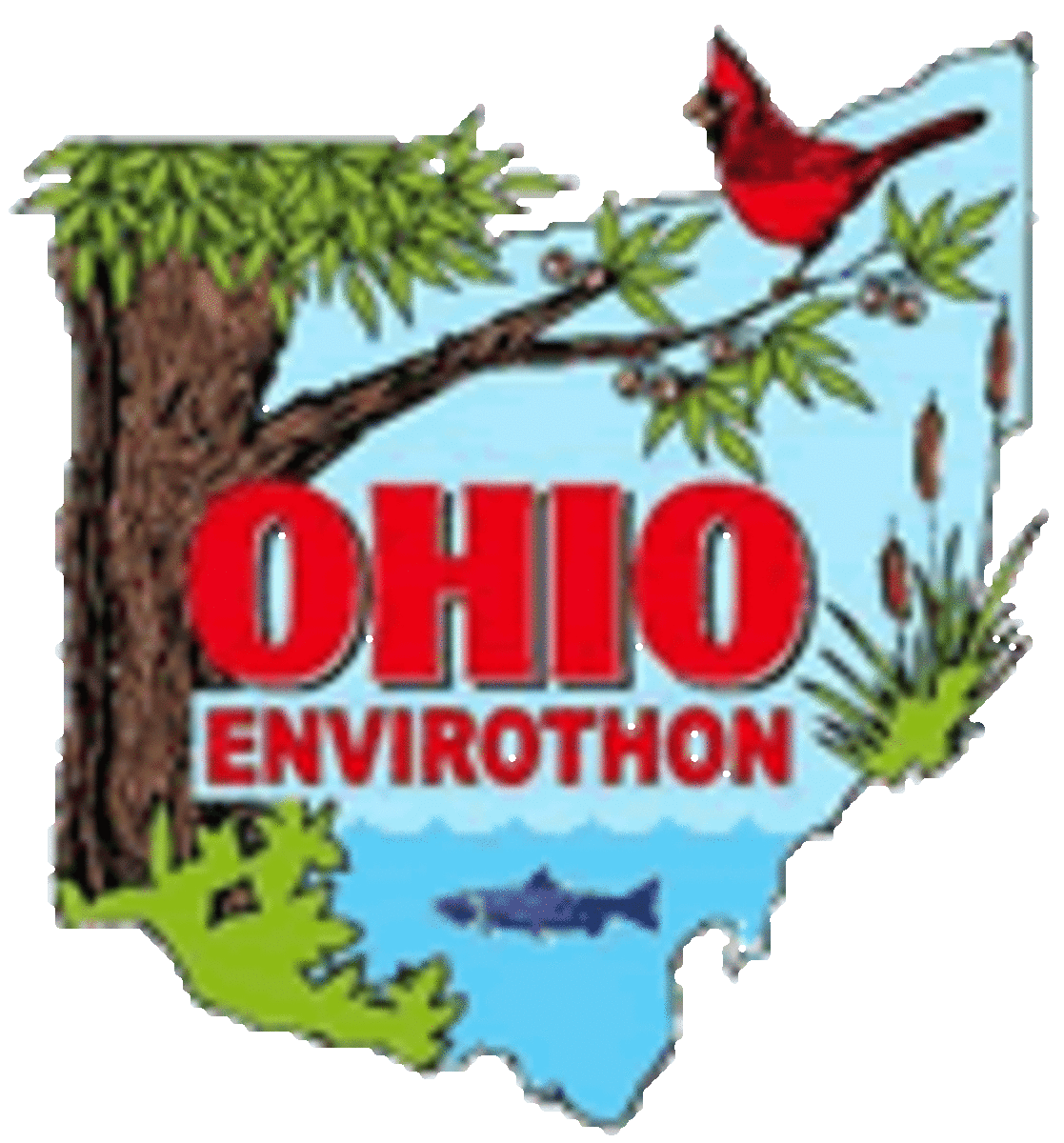 With $500 dollars a student hanging in the balance, 15 SHS students traveled to Madisonville, Ohio in order to compete against 86 other teams from southwest Ohio in the annual Envirothon.
The students competed not only for money but also for a chance to advance to the state competition. Typically, there is also the promise of the national competition after state. However, this year there will be no national competition and instead each team member will receive $500.
Even though the National competition was canceled, the teams gave it their all and scored very highly amongst other teams. The tougher teams to contend with were Centerville, Miami Trace, and Beavercreek.
The scores were very close and with the SHS 1 team tied for third it came down to a tiebreaker:
• Sycamore #1: John Grossheim,12, Ayla Robinson,12, Hannah Suggs,12, Emily Winchell,12, James Esktedt,12.
• Sycamore #2: Laura Mendez, 12, Kalman Heyn, 12, Kathryn Tenbarge, 11, Austen Kim, 12, Jessica Hill, 12.
• Sycamore #3: Josie Masset, 10, Cerys Hughes, 10, Carolyn Fisher, 10, Brielle Robbins, 10, Brooke Landrum, 10.
A new development this year was the addition of a third or "developmental" team. This team consisted of five sophomores who were there to learn the ropes and prepare to fill the shoes of the nine seniors.