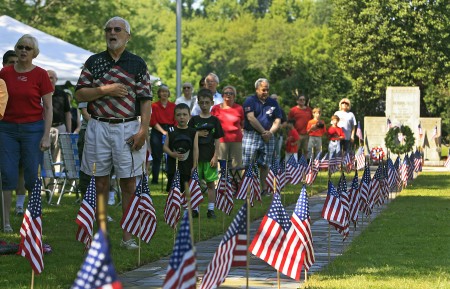 SHS classes are finally coming to an end. It officially ends next Friday, June 6th. Students and Staff are really hyped about school ending and are looking forward to the summer.
"I can't wait for school to be over. I am going to Israel for three weeks with my camp," said Sam Myers, 10.
Many students will either be relaxing at home or going on vacation. For most of the Jewish students at SHS and all over Cincinnati they will be going to Israel this summer, because Israel supplies students with a large grant.
"I am going to Costa Rica and Israel this summer thanks to the grant I received from Israel," said Nathan Silverman, 12.
Story continues below advertisement
Students will also want to get their credits faster so they can graduate early by taking classes over the summer. You can take practically any course ranging from Algebra I to Physics.
"I am taking Geometry over the summer, so I can get ahead of my friends and take chemistry next year as well," said Sydney Klein, 9.