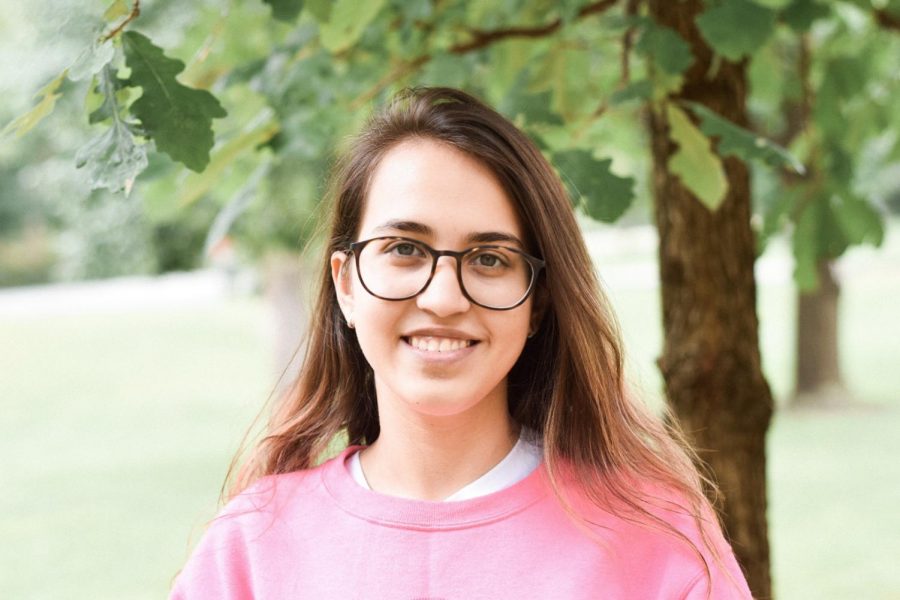 Hello! My name is Aaditi Lele and I'm a Junior at SHS. This will be my first year writing for the Leaf and I'm so excited to get started with my Journalism experience! For a little bit about me, I love writing, speaking, making art and participating in as many of the extracurriculars at SHS. I particularly lead & engage in many of the civics and international relations based extracurriculars which include my position as President of Model UN and a competitor with our Mock Trial team. Throughout my high school experience, I have bolstered and embraced my passion for social justice and civic engagement and do my best to carry my interests outside of the halls of SHS. This year, I am beyond thrilled to have been chosen as a part of Citizen University's Youth Collaboratory 2019-2020 Cohort and look forward to
sharpening my literacy in civic power and gaining a valuable network of changemakers
! Additionally, I carry my passion for civics, social justice, and international relations into my daily life, avidly following current events and pursuing Journalism through my published position as a Staff Writer at Defiant Magazine, a youth-led online social justice publication. You can find my Social Justice & Political pieces here:
Defiant Magazine Staff Profile
. I also engage these interests with my passion for climate justice in my position as Head of Communications at Zero Hour Ohio, a youth climate justice group. With a rigorous courseload and stockpile of extracurriculars, I've developed a passion for calligraphy and bullet journaling to stay organized. This year, I hope to convey my passion for current events, international relations, and civics in my writing for the Leaf!
Aaditi Lele, Staff Writer
Nov 24, 2020

Quarantine déjà vu

(Story)

Apr 18, 2020

SHS seniors in solidarity

(Story/Media)

Apr 06, 2020

Pandemic transforms primary elections

(Story)

Mar 14, 2020

Youth Activism

(Story/Media)

Feb 27, 2020

Calligraphy combats high school stress

(Story/Media)

Jan 29, 2020
Jan 10, 2020

"Dark Waters": a movie review

(Story)

Dec 01, 2019

Climate Strike Takes on Black Friday

(Story/Media)

Nov 11, 2019

Surviving Mid Semester Slump

(Story/Media)

Oct 14, 2019

Sycamore Calendar Diversifies

(Story/Media)