Putting on Aida: brief overview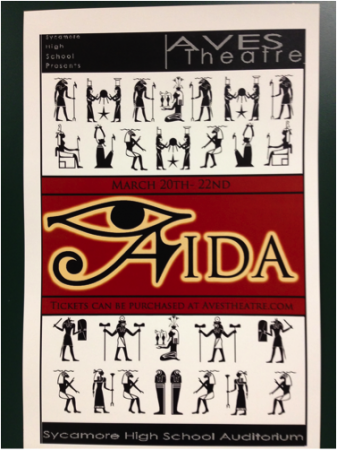 Aida, the Ethiopian Princess, falls in love with the Egyptian General, Radames. Radames also loves Aida, but is sent to be the supreme commander in a battle against Ethiopia. After Radames leads his troops to victory, he returns, but is told to marry Amneris, the king's daughter. With Radames and Aida in love but Radames being promised to Amneris the couple must try to find a way to be together.
Who is who: cast list
 Alex Montchai, 10, Radames
Isabella Gonzales, 10, Aida
Amy Kohmescher, 12, Amneris
 There are a total of 43 students in the production of Aida, which includes the cast and crew.
To learn more about this production click here.
About the Contributor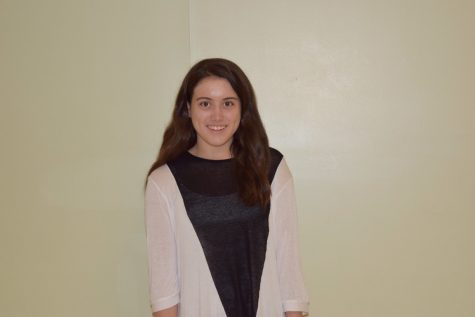 Sarah Horne, Creative Projects Director
Hello, welcome to my profile! My name is Sarah Horne and I am a Creative Projects Director. This year marks my senior year at Sycamore High School and...