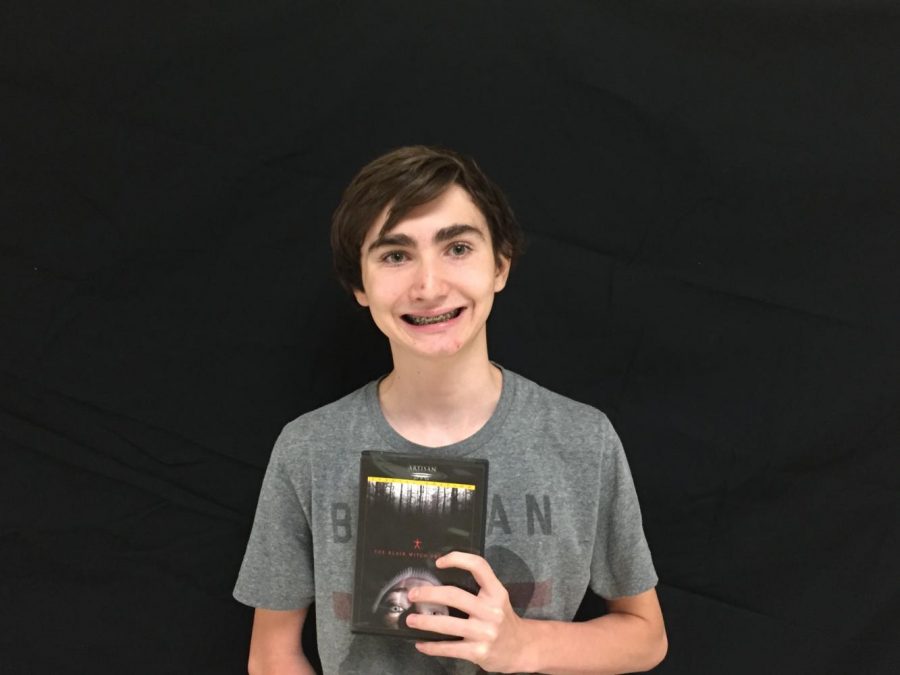 Hi, my name is Aidan Noble. I am a freshman and this is my first year on the Leaf staff.
I enjoy playing the guitar, both electric and classical. I also enjoy writing on topics I enjoy, such as new movies, especially the horror genre.
After school, I spend most of my time listening to new music, as I have close to 1000 songs on my playlist in the span of a few years.
This year in journalism I hope to try the best that I can and present my writing style and humor in the issues that I write.
Aidan Noble, Staff Writer
May 15, 2018

JV Lacrosse takes on LaSalle

(Story)

May 07, 2018

Looking at early start times

(Story)

May 04, 2018

30 Day Mindfulness Challenge

(Story)

Apr 27, 2018

Royal Baby : True Or False

(Story)

Apr 04, 2018

National Autism Awareness Month

(Story)

Mar 28, 2018
Mar 08, 2018

Noah Chudnoff, 9

(Story/Media)

Mar 05, 2018

Casey Goans, 9

(Story/Media)

Feb 26, 2018

Gun Laws, True or False?

(Story)

Feb 14, 2018

Student Council hosts annual Blood Drive

(Story)

Feb 12, 2018

Winter Olympics Facts

(Story)

Feb 02, 2018

Fast Facts about the Super Bowl

(Story)

Jan 23, 2018

Glimpsing into E-Sports

(Story)

Jan 09, 2018

The Winter Break(down)

(Story)

Oct 30, 2017

Variety Show calls for tryouts

(Story)

Oct 25, 2017

eSports flies high

(Story)

Sep 20, 2017