Sunny and 35 out on the slopes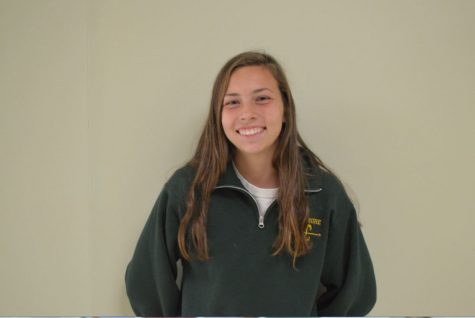 More stories from Caroline Bruns
On January 10, SHS ski club set out for the wide open spaces of Perfect North slopes.
"I really love Ski Club. It's a lot of fun and I have made a lot of friends," freshman Tasha Baker said.
During this visit, the snow was extremely wet and icy. This is most likely due to the hot temperatures from the weekend before.
"It was really icy but a lot of fun. I was a little nervous going down the harder hills but I managed," said Baker.
The temperature at Perfect North has remained constant this winter from 10-40 degrees.
"I go outside of Ski Club also. It's really fun going down the hard hills late at night. I love that Perfect North is open so late," said Baker.
Perfect North has not received a lot of snow this winter, but has managed to blow their own and have a manageable base layer.
The Ski Club season of SHS ends in two weeks, and the skiers are sad for this season to end.