'It's practically shorts weather'
40 degrees weather leaves students smiling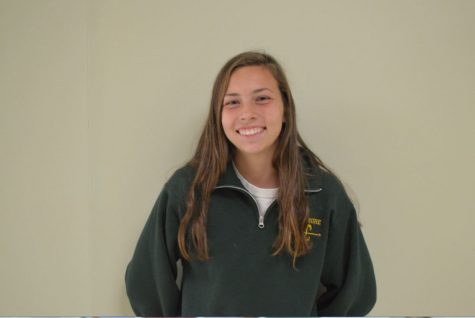 More stories from Caroline Bruns
"This weather makes me so happy," junior Sophia Wiedmann said.
After the chilling winter, it is a relief for many people to get outdoors in weather that does not require you to wear a coat and mittens. Many other students had the same response to the weather.
When asked students about how the weather made them feel, the majority of the responses were "HAPPY."
When leaving school, students rolled down their windows and blasted their music–enjoying the warm sunshine and slight breeze.
"This weather makes me feel so optimistic. I can actually go outside and enjoy nature instead of staying inside and playing on my phone. It's really great," sophomore Hannah Loftspring said.
Seasons do affect mood, and spring is a known season for rejuvenating hope into peoples lives after the cold and depressing winter. Spring is a glimmer of hope that leads to the summer months for students.
The increasing temperatures have given students anticipation for summer to come and the school year to end.