Getting Your Heart Pumping
People of Cincinnati walking for the American Heart Association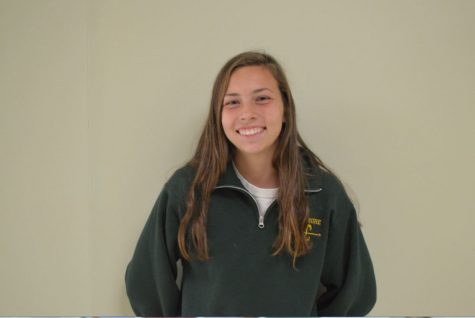 More photos from Caroline Bruns
Running and walking are a great way to help you, and your heart, to stay fit. On Sunday, March 15, over 35000 people participated in the Mini Heart Marathon  downtown.
The mini heart marathon was put on by the Mercy Health to support the American Heart Association. This walk is done in many places in the United States: one of those places is in Cincinnati.
"I think it's really great event. I wasn't in it but want to be next year. It's a really great thing that people are raising money for the American Heart Association," sophomore Chloe Bradley said.
Many companies around Cincinnati participated in the event. Among those are Trihealth, UC Health and US bank.
"I loved walking in the Mini Heart Marathon. It was some of the best weather this whole year. I did the 10k and then got Chipotle. It was awesome," sophomore Hannah Loftspring said.
The weather was cooperating for the walkers and runners. Along the trail there were also water stations so that everyone could stay hydrated.
Among other events, there was also a 1k walk for people who have undergone strokes. This led to a higher amount of participation and a heightened amount of fun and encouragement.  It was a great day to exercise and was for a great cause.