Domestic abuse charges among NFL players skyrockets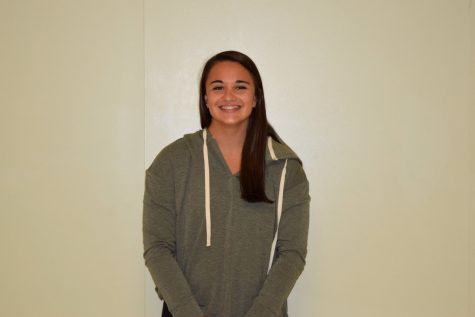 More stories from Caroline Veraldo
Since the year 2000, there have been over 800 arrests of current or former National Football League players. The majority of these arrests are cases of domestic abuse.
In the past 15 years, over 90 NFL players have been arrested on charges of domestic abuse, ten of those taking place in this past year.
No matter who you ask, they will most likely tell you that 10 cases of domestic abuse in one year only among NFL players is unacceptable.
The problem is not only that the domestic abuse is happening, but also that the NFL is turning a blind eye to the situation by not punishing the players who are convicted.
Just because they are good at football, they are let off the hook and are back on the field the next week.
Junior Jannan Sivaruban said, "We cannot allow these players to continue taking these violent actions without consequences. It is unfair to the victims as well as flat out dangerous".
It is true that cases of domestic abuse are occurring most often among players in the NFL, but professional athletes from all sports have been found guilty.
Professional soccer goalkeeper Hope Solo was charged with domestic abuse and accused of beating up her nephew and sister-in-law. She was barely even punished at all and was back on Team USA for the 2015 Women's World Cup.
Sivaruban said, "The way we are treating these athletes makes them feel that they can do whatever they want with no consequence at all".
Many others agree, and recently the NFL has started a campaign regarding this topic stating that domestic violence. Their famous tagline is "No More", conveying the desire to end domestic violence.
Sivaruban said, "I am glad the NFL has started to recognize this, hopefully there will actually be no more violence."