Ultimate penalty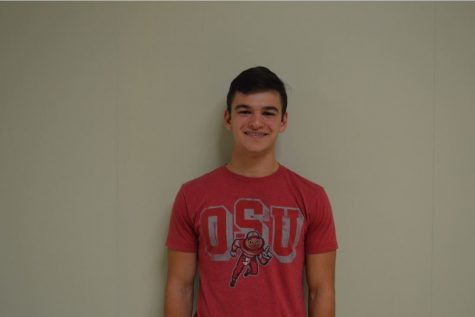 More stories from Elijah Zawatsky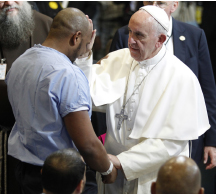 The recent execution of Georgia woman Kelly Renee Gissendaner has sparked renewed controversy concerning capital punishment in the United States.
Gissendaner, sentenced to death after her lover stabbed her husband to death in 1997, had recently graduated from a prison theology program.
The execution took place despite the fact that the Georgia Board of Pardons and Paroles agreed to consider her plea for clemency, in addition to multiple statements pleading for the pardon of Gissendaner issued by such notables as Pope Francis.
Senior Grace Whaley said "I don't think she should have been executed. I think the death penalty is wrong. 'An eye for an eye' type -system is archaic and shouldn't be used in our 2015 system".
Gissendaner leaves behind three children, who all appeared before the board to plea for clemency. The relatives of her late husband, Douglas Gissendaner, were not so forgiving, and believed Gissendaner was receiving her due punishment.
Senior Ted Vlady said "If I was her kid I'd definitely see the good she was doing for the prison community and want her to live. If I were her husbands relative, I would want her sentence carried out, but not by a painful lethal injection. No one should go through that."
The execution was the first of a woman in the state of Georgia in 70 years, and has brought the national debate on the death penalty to the forefront.
Senior Elizabeth Walden said "I don't think the debate on the death penalty is that important, relative to other national issues. It applies to a very small amount of the population."
This moral quandary seems to have no immediate answer, and will likely be on the national slate for years to come.