Helpful or Hurtful
Students begin using The Hub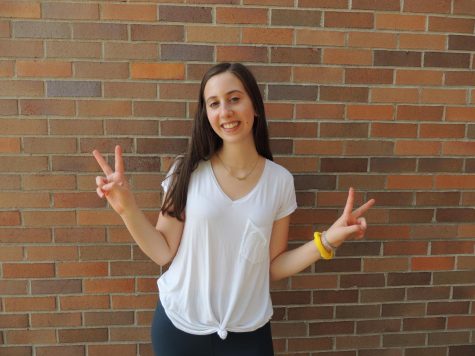 More stories from Sydney Weiss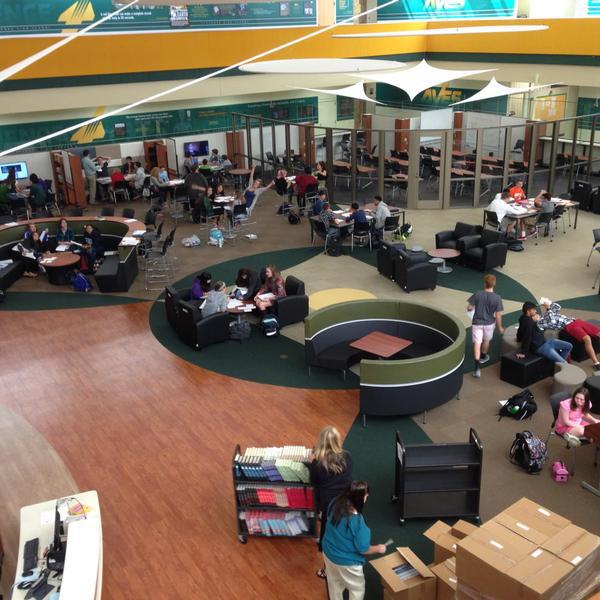 What used to be the IMC underwent remodeling and is now named The Hub. The Hub consists of conference rooms, cubicles tables, and pods with seats and desks around the perimeter.
Sophomore Kate McNamara-Marsland said, "I was excited to hear about the remodeling in the IMC last year. It was really cool because the engineering students were given a voice in the design process."
New technology was placed into the Hub as well. Some of the sections around the Hub have screens that students may hook up with their devices to make collaborative work easier.
There have also been rumors of inserting a smoothie bar for students to buy drinks throughout the day.
Freshman Adam Levine said, "The Hub remodeling is very cool. I think it is a really relaxing environment. My language arts teacher has taken my class there twice and it has been really comfortable."
However, a problem has come up with the Hub: everyone loves it. Teachers take their students there to work on group projects or get independent work done.
It may not seem like a debacle, but the Hub always has a myriad of students in it.
The constant chatter and collaboration makes it difficult to get work done and a very distracting work environment.
Freshman Hannah Kirkham said "I have not been that many times because there is not that much free time in the day to visit. I like that we have the option, though."
Another issue that has come up with the Hub is the argument that it was not worth the money. Some students believe that money would be better spent on extracurriculars or remodeling elsewhere.
Regardless of opinions on the Hub, it is here to stay.