SHS goes charity crazy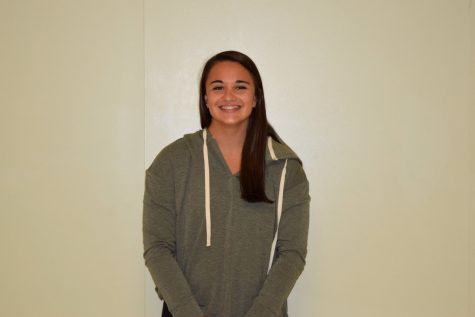 More stories from Caroline Veraldo
In the past few years at SHS, many clubs and sports have begun to hold events or fundraisers for various charities. Some of these events include Fashion for the Cure, Kick it for MS, and Lady Aves for Liz.
Junior Sarah Sotropa said, "It is awesome to make a huge impact on others while also bringing our students together for a good cause. I try to go to every one of theses events that I can."
In past years, SHS has only had a few of these annual fundraising events, however, recently almost every club or sport is hosting one. There is almost one event each week.
Senior Hannah Kast said, "As more people in our community are affected by things like cancer and Multiple Sclerosis, it becomes more important for us to aid them as they are part of our SHS community and they deserve it."
Not only are sports hosting these events, clubs such as Unified for Uganda, Crayons to Computers and Little Drops are devoted to raising money for those not as fortunate as us.
Junior Kevin Berghoff said, "I am in U4U and I love it. It helps us put others' needs before our own by assisting countries like Uganda who need more support than we do. It is also helped me make new friends."
These new charity events put on by these sports and club are a wonderful new trend at SHS and hopefully they continue in the future.