Bacon causes possible link to cancer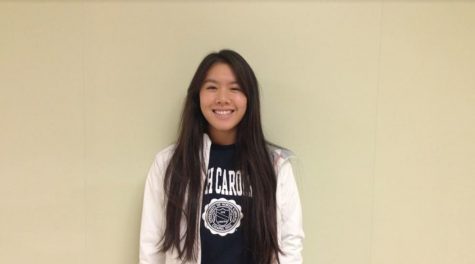 More stories from Amy Deng
The World Health Organization has announced that eating processed meats such as bacon and sausage can cause cancer. The WHO research unit also classifies red meat as carcinogenic to humans.
The evidence of the carcinogenic risk to humans has been based off of several studies that link specifically to colon cancer.
Junior Sarah Sotropa said, "I have always liked bacon and am a little disappointed finding out about the risks of bacon and other processed meats."
Nonetheless, the risks are relatively small to begin with. The organization defines processed meat as any type of meat that is salted, cured, or smoked and generally contains pork or beef, but may contain poultry as well.
Junior Anais Cabello said, "My family rarely has bacon because my mom knows how bad it is for you. I know a lot of people who like bacon but are unaware of its consequences."
The finding is important for public health because of the high consumption rate of meat. Red meat, nevertheless, is still considered to have nutritional value.
Cabello said, "I hope everyone can become more educated over this subject and raise more awareness about the dangers of bacon."
According to data cited by the WHO, around 34,000 cancer deaths per year worldwide can be attributed to diets that are high in processed meat.
This number, however, is a small fraction in comparison to the 8.2 million deaths caused by cancer in 2012.
Meat industries have been slamming the organization's reports as being false and biased. Some believed the report was misleading and forced scientists to become split on the issue.