SHS swimmers step up to lead the team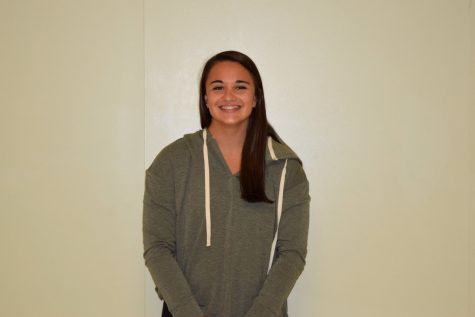 More stories from Caroline Veraldo
After losing fifteen seniors last season, the SHS varsity swim team looks to find new leaders to guide the pack. Seniors Christopher Seger and junior Matthew Schuetz rose up to the challenge.
Seger said, "The size of our team is so much smaller than last year which has its advantages and disadvantages. It is good that we can become leaders, but not good that we have people with little experience."
In contrast, the large group of first year swimmers can be a good thing as well. It means a larger, more experienced team in the future.
Junior Lily Retford said, "It is good to have a lot of new people because we have a lot of room to grow this year as a team. I am very excited for future years of SHS swimming."
Not only does the SHS swimming team have many new swimmers, they also have a relatively new assistant coach. In only his second year with SHS, Stephen Langdon is still adapting to working with high school students.
Senior Priscilla Wu said, "Stephen used to coach the younger kids on his old team, but now he is working with us. It is a little bit of a different type of coaching style, but I think that he will adjust well."