Kobe Bryant retires from NBA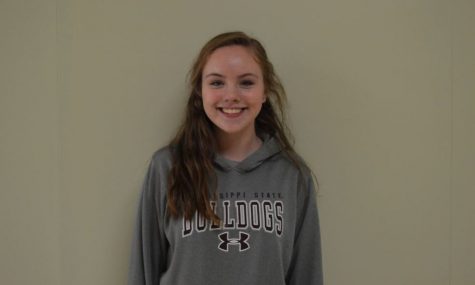 More stories from Calliope Osborn
The shooting guard for the Los Angeles Lakers Kobe Bryant announced his retirement after the current season.
He stated his decision to not return next season in an open letter titled 'Dear Basketball' on the website the Players Tribune.
Bryant said, "This season is all I have left to give. My heart can take the pounding. My mind can handle the grind. But my body knows it's time to say goodbye."
Commissioner Adam Silver released a statement about Bryant's retirement.
He said, "With 17 NBA All-Star selections, an NBA MVP, five NBA championships with the Lakers, two Olympic gold medals and a relentless work ethic, Kobe Bryant is one of the greatest players in the history of our game."
The basketball player had been recovering from an Achilles tendon tear, a knee fracture, and shoulder surgery during the past few seasons.
The Lakers has had seven consecutive losses this season. The Lakers are 2-15.
Bryant has a shooting percentage of 31.5, the lowest in the league among players who had taken at least 150 attempts.
Sophomore Natasha Baker said, "I'm not surprised at all. He hasn't been doing well this season."