Students take practice AIR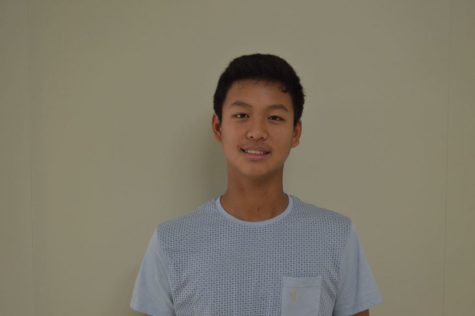 More stories from Nathan Zhang
After ditching PARCC, Ohio government has paid AIR to administer standardized tests to all schools across Ohio. On Mon., Nov. 16, SHS students took a practice AIR test during first bell.
Sophomore Atit Pathak said, "I had to take a practice AIR test in English first bell. It wasn't too bad, definitely better than the old PARCC tests."
Afterwards, students agreed that the new test was not as difficult and tedious as the dreaded PARCC tests.
Pathak said, "[The AIR tests] were not as long as PARCC tests were, and we did not have to watch any strange videos like last year."
Students will take a test administered by AIR once again later on in the year.
Pathak said, "Standardized tests are never fun, but if I were to choose, for sure I would chose AIR tests."