Russian plane crash: What really happened?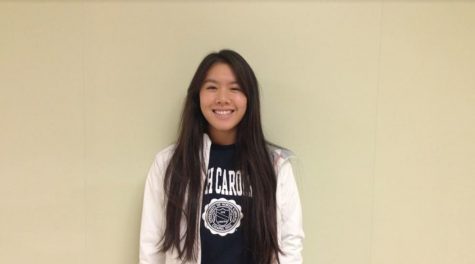 More stories from Amy Deng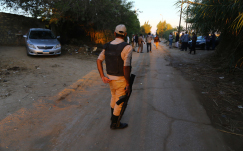 The current details emerging from the Metrojet Flight 9268 does not reveal a clear explanation of the actual cause of the plane crash.
Egyptian officials say that flight 9268 was on its way from the Egyptian resort, Sharm el-Sheikh to St. Petersburg when it dropped off radar about 23 minutes into the flight.
No explosive impact has been found on the victim's bodies. The crash killed all 224 passengers on board, 17 of them children.
Junior Anais Cabello said, "I hope that officials look more closely into what caused the crash to make it preventable next time."
An apparent claim by Islamist militants have claimed that they brought down the plane, but this claim has been downplayed by officials. Instead, technical failure has been stated as the cause of the crash.
Cabello said, "Whether it was a technical malfunction or not, I find the crash very scary. Airplanes should include more safety precautions."
Air traffic controllers apparently did not receive any distress calls. However, sharp changes in altitude and a dramatic decrease in ground speed was detected before signal was lost.
Intelligence analysis has ruled out that the airplane was struck by a missile. According to U.S. officials, new information suggests that there was a catastrophic in-flight event–possible a bomb.
Junior Kaitlyn Hayes said, "The flash and disintegration of the plane was an odd cause for a crash, it seems like something exploded inside the plane."
Egyptian officials have said that they are finishing fieldwork first before investigating the data in the black boxes.
A top Russian aviation official has stated that the plane broke apart mid-air. The definite cause is still unknown.