SHS water polo heads to state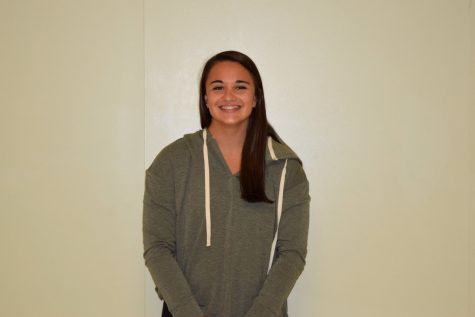 More stories from Caroline Veraldo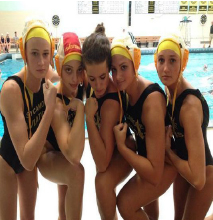 With the state water polo tournament coming up, the SHS ladies are preparing more than they ever have before due to the elevated stakes unique to this year's tournament.
Senior Hannah Kast said, "The tournament this year is set up in an odd way. It is not a bracket style, it is a round robin style, which means we have to play our hardest opponents: Napoleon, Mason, and Upper Arlington."
In order to prepare, the ladies are watching game film every day this week leading up to the tournament.
Senior Hannah Schwegmann said, "We are watching film so that we can see all of our mistakes from past games to ensure they do not happen again. It is super helpful to watch ourselves from outside the water."
The girls are both excited and nervous. A majority of the girls are seniors, so this tournament will be their last chance to win state.
Senior Jory Gould said, "We are ranked second this year which is amazing, but we want to get first. Being the underdog has its advantages and disadvantages, but we will see what happens!"