SHS swimming starts the season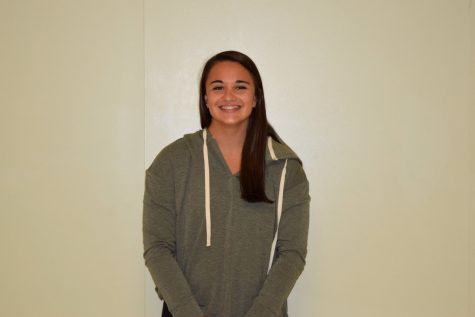 More stories from Caroline Veraldo
The SHS varsity swim team begins their first swim meet of the season on Wednesday, December 9th. The meet is at home against Mount Notre Dame and Moeller High School.
With many of their fastest swimmers still wrapping up their out-of-school swim seasons, all three teams will be missing many of their key players.
None of the teams will have their full lineup, so the meet is not necessarily a super intense one.
Senior Jory Gould said, "Because this meet is a little less important than some of our other meets, we get to decide what events we want to swim, even if they are not some of our best events.
"I usually swim freestyle and backstroke but for this meet I am swimming 100 breaststroke just for fun."
This meet has higher stakes for some of the newer swimmers to the team, as it is their first time swimming actual races for SHS.
Freshman Anna Campbell said, "Since this is my first high school meet, it is my first chance to impress the coaches and earn a spot on one of the top relays.
"How I do now will determine where I am placed later."
Regardless of the intensity of this particular meet, SHS plans to bring home the first place dual meet title.