SHS hockey skating to the finish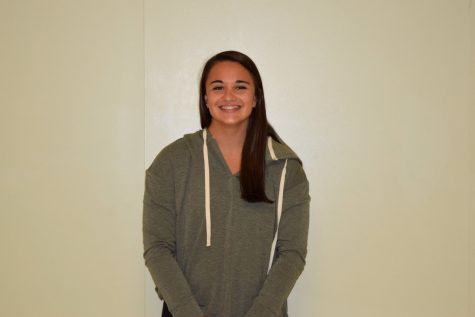 More stories from Caroline Veraldo
Although hockey is not a very common high school sport, Sycamore has a team to support during the winter months.
Both the team's practices and home games take place at Sports Plus in Evendale. With tournaments in Cleveland, Oxford, and Columbus almost every weekend and frequent home games on Friday nights, the SHS hockey players have a very packed schedule.
Junior Tevis Leavy said "As far as our record this season, we have been competing in every one of our games but we need to learn to finish and play hard till the end. That will give us more of the victories we are looking for."
By the end of the season, senior captains Max Gottleibson, Jason Beaudry, and Garrett Cambre plan to lead the team to an improved end of season record.
Leavy said "This season has been about building a foundation for the program. We've made many new adjustments into our program to improve it in the future."
As far as future seasons go, the current seniors believe that they have set the team up for success.
Gottliebson said "We have a lot of young talent on our team, mostly underclassmen. With more practice, I believe that the SHS hockey program has a lot of room to grow in the next few years."
Junior Tevis Leavy protects the goal at a home game against Norse High School. Tevis hopes to lead the team next year to a winning record. The team will finish out their season in early Febuary.
Photo by Mc Daniel's Photography