ACE bell changing in response to student unrest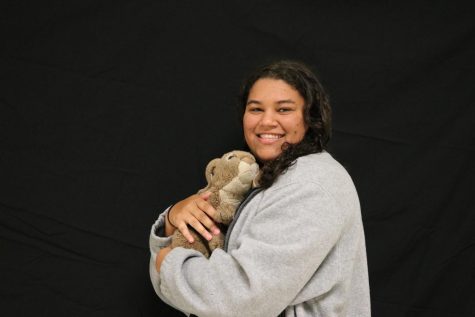 More stories from Sydney Evans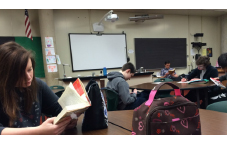 Early this week, principal Doug Mader sent an email to teacher regarding ACE bell policies.  He stands firm on the 15 minutes of announcements and 15 minutes of reading; however, the administration is now allowing e-readers.
    Mader said, "Let's not just do what we've always done, let's do it right.  It's a growing thing."
    The new changes show a more hopeful future for ACE bell as it shows that SHS wants it to be a bell that student are happy with, and a time in which students can really relax.
   Sophomore Noa Atkins said," I'm glad they're finally allowing e-readers because that's how I have a lot of my books.  It was really inconvenient for me since I couldn't read the books I really wanted to."
   There will also be another change to ACE bell, and on Wednesdays there will be collaborative activities on Wednesdays to promote better relationships between student and teachers in their ACE bell.
    Atkin said, "Even though I've been with the people in my ACE bell for over a year I don't really know them.  I think the collaborative day is a step in the right direction, I just am not sure how well it will work with certain ACE bells."
    Students many efforts to change ACE bell are beginning to pay off and the Administration is recognizing the need for change.
   Atkins said, "It's good that the Administration is willing to change the ACE bell, but I'm glad we still get the chance to just relax during the school day."
    However, ACE bell will not just change overnight and it will take many compromises to ensure all of SHS is happy about their reading bell.
  Mader said, "You make a place where students feel good and are confident, but you have to remember it's a team effort."