New filters and cold temperatures for the SHS swimmers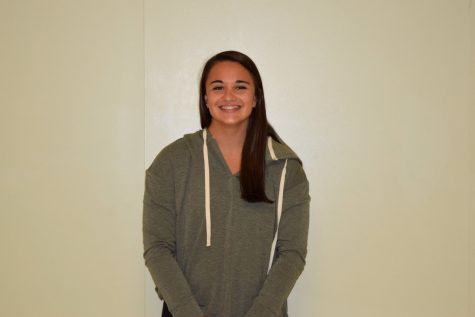 More stories from Caroline Veraldo
From Friday, Jan. 29 to Sunday, Jan. 21, the SHS swim team had to alter their practice schedule around the installation of a new pool filtration system. The filter has had many on and off problems for the last three years, but due to the cost of a new filter, the purchase and installation of a new one was delayed until this year.
In order to fix the system, the pool needed to be drained. The swimmers still needed to continue their training, so alternative plans had to be made.
Senior Jory Gould said, "The only available pool space for us to practice in was at Keating Natatorium, where Saint Xavier high school practices, and the only times available for us were 7:00 on Friday night and 1:00 on Sunday afternoon."
Although these practice times weren't ideal, the SHS swimmers managed to make the most of it.
The days following the replacement were brutal. Because the pool was drained, it had to be refilled with freezing water.
Gould said, "Our coach told us that the water temperature was about 73 degrees. For swimmers who are used to 80 or 85, it was quite a temperature shock. Luckily, the coaches let us out early for the first few days while the water was warming up."
In the end, a new filter and better water and air quality was worth a few days of frigid feelings.