New website arrives at Sycamore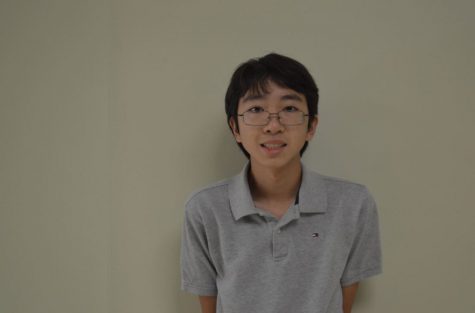 More stories from Hajime Minoguchi
Renovations and improvements around SHS have been made since school has started. The IMC was refined into the Hub with a smoothie bar, the Aves Hanger Bookstore was revemped, and finally, Sycamore has redesigned the district website.
On Sat., Jan. 30, information about the new Sycamore district website was all over social media. The unexpected arrival of the newly redesigned website gained the support of many students.
Freshman Shinya Nakahata said, "The new website definitely looks better than the previous one, and it is easier to find forms that I need for school."
As the Blackboard and Sycamore website are visited by many every day, this change in design and organization is significant.
Junior Yuto Nakahata said, "I believe that this is a significant step in showing our Aviator pride. I wish people who come to see the newly designed website will be interested in this school."
Other than organizational changes, translation options were added for people who speak other languages to easily access the information, and links to other Sycamore related pages were added.
Sophomore Adam Meller said, "I think the new website is focused more for people who are new to the district, and not for people who are used to the old website."