Chipotle E.Coli outbreak rumored to be over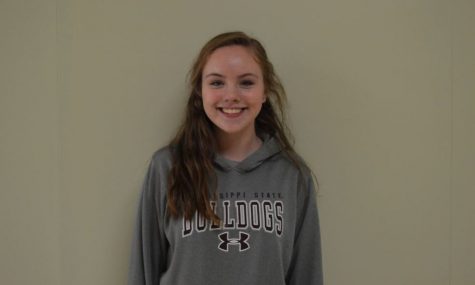 More stories from Calliope Osborn
The popular Mexican chain restaurant experienced two infections over the past three months.
The CDC said in a statement released Monday, "These two outbreaks appear to be over."
However, the regulator could not find the ingredient that caused the outbreaks of the illness.
The first outbreak affected 55 people over eleven states. 21 people were hospitalized. The second was a rare strain of E. Coli that only spread to three states and affected five people. One person was hospitalized.
Reuters.com said, "Chipotle's stock has fallen nearly 30 percent since the end of October, when the first case of E.coli was reported."
The chain also experienced a shareholder lawsuit along with a plunge in the amount of customers.
Chris Arnold, a spokesperson for Chipotle, said, "Over the past few months we have taken significant steps to improve the safety of all of the food we serve."
"We are confident that the changes we have made mean that every item on our menu is delicious and safe."