SHS water polo trains in the off-season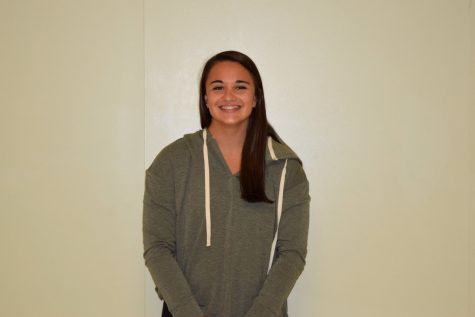 More stories from Caroline Veraldo
As water polo is a fall sport, the winter and spring sports seasons are considered "the off-season" for water polo. However, there are many opportunities for players to practice water polo outside of school.
Senior Jory Gould said, "The most popular form of off-season polo is Moose. Moose is a water polo club that takes place in the spring and the summer.
"Moose is coached by Paul Splitt, a former player. Moose has many various teams divided up by age and skill level.
"There are many weekend tournament opportunities in locations like Pittsburgh, Chicago, and Columbus. It is a great opportunity to grow your polo skills away from interscholastic play. Players from teams all around the state can participate."
The Moose Water Polo team practices at the newly renovated Princeton High School every Tuesday and Thursday throughout the spring and the summer.
Players who participate in Moose in the off-season are more likely to obtain spots on varsity and in the starting lineup.
Senior Hannah Kast said, "My favorite part of Moose is the trip to the Junior Olympics in California. I went in 2015, and it was the best week of my life."
There are many opportunities to get in shape for water polo besides Moose. Players can attend conditioning, lifting, and even yoga every Monday with Ms. Meredith Blackmore.
Training for any sport in the off-season is important, and for water polo, there are many options available.