Academy Awards race controversy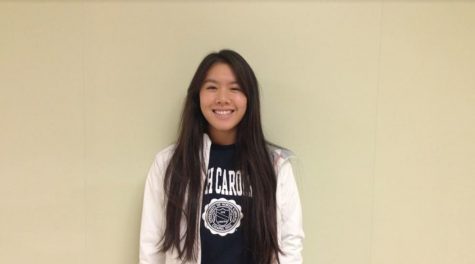 More stories from Amy Deng
Outrage poured out when the nominees for the 88th Academy Awards were all white. The criticism this year was brought out at an even higher level of intensity and volume. The concept of race at the Oscars had always been noticed, but had not dominant voice until now.
Junior Anais Cabello said, "I agree that the Academy Awards do seem to be dominated by white people. However, this can be fixed."
Host, Chris Rock, made a few jokes about race trying to come off comical but did not exactly put everyone at ease. The underlying references tried to shove aside the industry's attempts at hiding topics such as race and sexism.
Cabello said, "Introducing diversity into Hollywood movies can gradually change the issue over race."
Rock succeeded in bringing about uncomfortable truths up on stage, allowing the awkwardness and contradiction to show.
Otherwise, the awards ceremony brought home many winners including actor Leonardo DiCaprio's first Oscar.
Sophomore Anita Pan said, "I was so relieved that DiCaprio finally won an Oscar, it is definitely well deserved."
Some of the big winners included: Best Picture ("Spotlight"), actor in a leading role (DiCaprio), actress in a leading role (Brie Larson), actor in a supporting role (Mark Rylance), and actress in a supporting role (Alicia Vikander).
All of the Oscar winners mentioned above are predominantly white, showing the diversity issue in the Hollywood industry.