Turning trash into treasure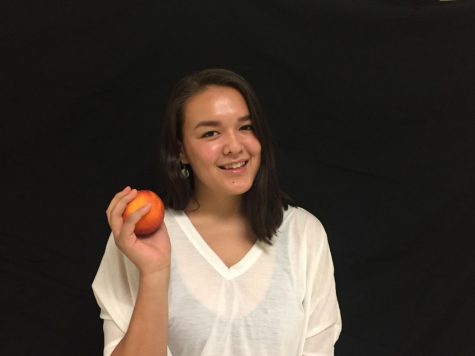 More stories from Emily Chien
For shopaholics out there, thrift stores can be a gold mine full of used clothes and other artifacts.
As one of the fastest growing segments of retail with a 7 percent increase in the past two years, these thrift stores resell donated or bought items for low prices.
Having significant discounts, thrifting can be an adventure for those looking for a look unlike anyone else's.
Sophomore Bailey Truitt said, "They have a lot of cute, random stuff that is cheap and still really fashionable."
Along with some junk items, stores often sell vintage, high-end, or even brand new clothing.
Sophomore Keren Idelman said, "It is a good way to not waste all of your money on expensive mall clothes and actually get quality stuff for really cheap."
There are many popular chain thrift stores, such as Goodwill, Salvation Army, and the Valley Thrift Store.
Goodwill, for example, receives donations, resells the donations at low prices, and gives profits back to local communities. Now maintaining over 2,500 nonprofit stores in the United States, the chain is flourishing.
Idelman said, "I go to Goodwill and Valley Thrift all the time with friends. It is kind of like an adventure to us."
Customers also value shopping secondhand because it reduces the amount of used or unwanted clothing in landfills and puts spending money back into the public.
Idelman said, "I like the fact that I am not supporting big corporations but rather local non-profits. It is all for the greater good."
Because of their inexpensive, eco-friendly nature, anyone can easily give back to the community.