Russia withdraws troops from Syria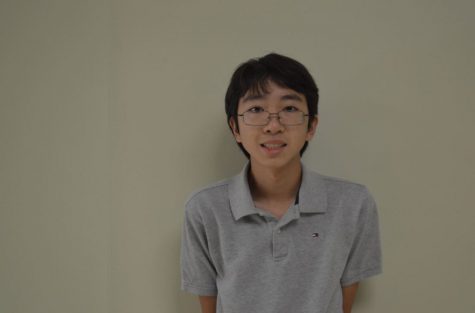 More stories from Hajime Minoguchi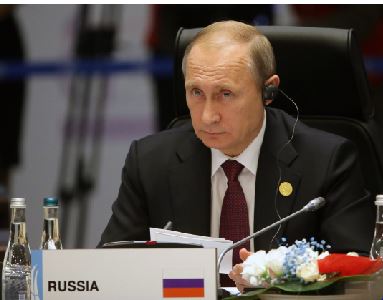 After the ISIS terrorist attacks on France, Russian president Vladimir Putin pledged to assist France in counter terrorism tactics. Putin sent advanced fighter jets, bombers, missiles, and around 4,000 troops to Syria last fall.
Russia's surprise announcement on Mar. 14 claimed that they will be withdrawing these forces from Syria; on Mar. 15, Russia began withdrawing them from Syria with the first group of Russian planes leaving Hmeymim Air Base.
By withdrawing Russian forces, Putin has left the Syrian government to fend for itself to a much greater extent. However, Syria's government was not caught unaware by this move.
Bouthaina Shaaban, senior adviser to Syrian President Bashar al-Assad, told CNN, "We were not surprised because the decision was made in coordination and consultation with us."
Putin announced the reason to withdrawal was because the task that was assigned to the Ministry of Defense and the armed forces as a whole has achieved its goal.
Shaaban said, "They will continue in fighting terrorism, but there are some tasks which have been completed, and therefore the Russian and Syrian leadership agreed that it is appropriate now to withdraw some of the planes or forces."
Syria's opposition group, the High Negotiations Committee, welcomed the withdrawal of Russian troops.
Salim al-Muslet, opposition group spokesman, told reporters, "What really keep(s) Assad in power now, what keep(s) crimes until this moment, is the presence of the Russian forces there."