Students prepare to relay for life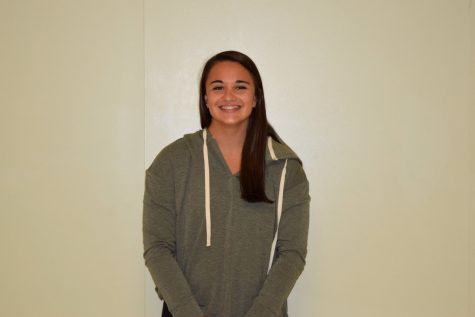 More stories from Caroline Veraldo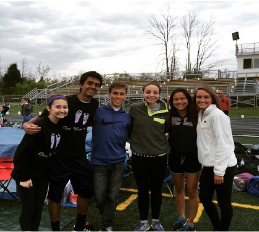 With over $11,000 already raised, the SHS students participating in Relay for Life are aiming to make big strides toward a world without cancer. The Relay event will take place from April 23-24, from 4 pm on Friday to early in the morning on the following Saturday.
In order to participate in the event, each students must raise at least $100.
Senior Priscilla Wu said, "Even though the goal is only 100, I like to raise as much as I possibly can each year."
Wu is a four-year relay participant and is also this year's event leader. She organizes the meeting, activities, and makes sure that the event runs smoothly.
Wu said, "I have waited to the the event lead since freshman year. It is such an honor that I can be one of the main people behind this amazing event."
Currently, the event has 73 teams and over 500 participants in total. The event will take place on the soccer fields outdoors, and in the event of bad weather, will take place inside the commons.
Junior Sarah Sotropa said, "I can't wait for relay! I hope that the weather will be good and that we can have it outside."
Relay is a wonderful way to have fun with friends while doing something for a great cause. ]
Sotropa (left) and friends at Relay For Life 2015. Sotropa's team was called Once Upon A Cure and they raised over 1000 dollars. This year Sotropa's team is called Aves 10s. Aves 10s hopes to raise over 1500 dollars before April 18th. Photo courtesy of Sarah Sotropa