AP Language lunch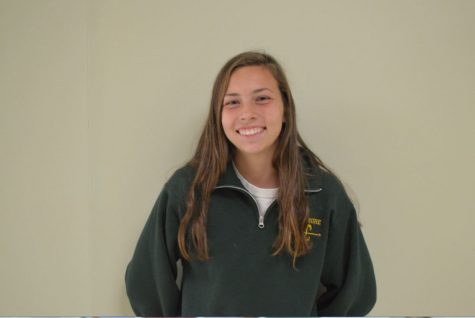 More stories from Caroline Bruns
In all eleventh grade AP language classes, students were required to write a poem. These poems competed in the annual March madness competition.
Junior Clare Knife said, "I liked the competition. It kept class interesting, and it was cool to see the way everyone interpreted the poems."
Every week, students were required to read poems and vote for their favorite ones as the writings went head to head. In the end, a poem titled Crayons and Markers won.
Junior Jessica Wocks said, "It was really hard to choose which poem to vote for. They were all really good and filled with emotion."
The AP students all enjoyed sharing good poems and food during their ACE bell and lunch period.
Junior Chloe Bradley said, "At lunch, everyone who placed read their own poem. It was really emotional and awesome."
Overall, the competition kept students engaged in class. It also allowed students to become creative in a course that is mostly focused on nonfiction and literary devices.