AP students put in work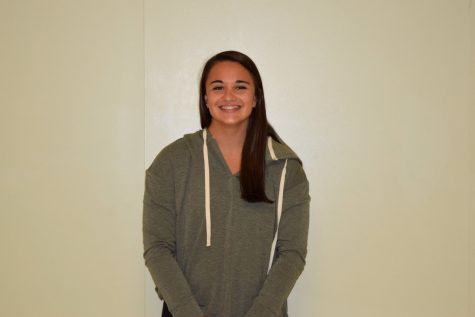 More stories from Caroline Veraldo
The typical school week lasts from Monday to Friday from 7:20 to 2:30. However, if you are a student in AP Spanish or AP United States History ,as the AP exams are approaching,the typical school week might last a little longer due to after school sessions and practice exams.
Lots of students stay after school for sports, clubs, and activities, however, recently, many teachers have been requiring students to stay after school or coming in additional days for an extended time to catch up on instruction missed in class.
For example, on Saturday, April 2, the students of Ms. Meredith Blackmore and Mrs. Lisa Vanags' classes came into school from 7:45 to around 12:00 to take a practice AP exam, for a grade.
Junior Bradley Bolotin said, "I really hated having to come in on my break from school to take a test; however, I understand why we had to do it because exams are coming soon and the practice will help us score better on the actual exam."
Similarly, students in the AP United States History class, or APUSH, stay after school once every few weeks for an extended lecture time. Lectures can often last from 2:30 pm, right after school ends, to 4:30 or 5:00 pm.
Junior Cora Bennett said, "We stay after school for APUSH when there is a test coming up, we need to catch up on info we did not have time to cover in class."
In the end, having to put in extra hours at school is the choice the AP students made, and hopefully it will help them score higher on their long-awaited tests.
Bennett said, "Overall, it is tiring having to extend the school day, but we have lots of food which makes it more enjoyable."