Peacekeepers accused of raping civilians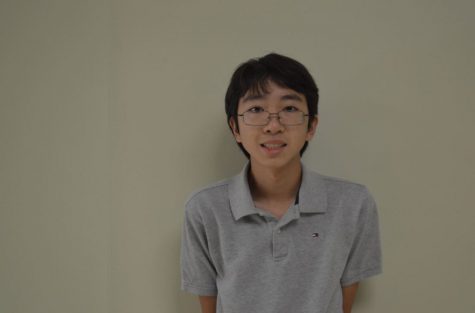 More stories from Hajime Minoguchi
The United Nations (UN) is an intergovernmental organization that promotes international cooperation. Peacekeepers were sent by UN to the Central African Republic to protect civilians.
Although they were supposed to be promoters of peace, more than 100 women, girls, and boys claimed that some peacekeeper soldiers raped and abused them since 2014, when the U.N. sent forces to the country.
Peter Wilson, the U.K.'s deputy representative to the U.N., said at a public meeting, "[Women and children] should [look at the U.N.] in the belief that their suffering is over, not just beginning."
Nearly two years after the U.N. sent in troops, officials are meeting to discuss the latest round of allegations at the U.N.'s headquarters in New York.
Edmond Mulet, the U.N.'s chief of staff on sexual exploitation and abuse, said at the meeting, "Tragically, the vast majority of the victims are children."
If the allegations of abuse are substantiated against particular units, then the U.N. can decide whether to repatriate them.
Mulet said at the meeting, "All member states (must) live up to their responsibility to bring to justice those who have committed crimes while serving with the United Nations."