Students save pennies on prom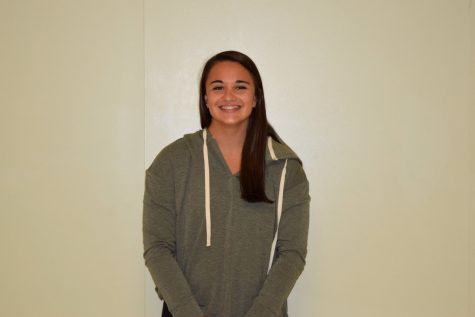 More stories from Caroline Veraldo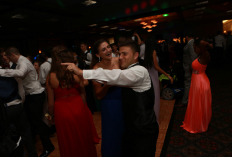 It is that time of year again: Prom. This year for SHS, prom takes place on May 14 at the Sharonville Convention Center.
Although prom is primarily set up for juniors and seniors, freshmen and sophomores are welcome to attend if they get asked by an upperclassman.
Along with the dance itself, comes a lot of preparation. Prom related topics such as who's going to ask who, what dress to wear, and who will pay for what are constantly floating in the backs of the minds of many SHS students.
Although a majority of SHS students attend at least one dance in their high school career, many opt out of the prom experience. Every year, students ask themselves: is prom worth it?
According to a study conducted by Visa in 2014, students spend an average of $978 on prom related costs. Many believe that this number is outrageously high for just one night of fun.
Senior Jory Gould said, "Of course prom is fun, but spending over $900 on a single evening is not worth it."
Gould has various plans to minimize the costs of prom.
Gould said, "I bought my prom dress for $20 at a thrift store and I'm planning to have one of my friends do my hair and nails. This way, the only major costs should be dinner and the tickets."
This year, ask yourself, is prom worth it? If it is important to you, there are many steps you can take to make sure it is a fun, affordable night.
Junior Lily Retford said, "I look forward to going to prom and I think it will be fun no matter what the cost!"