Boys volleyball spikes into season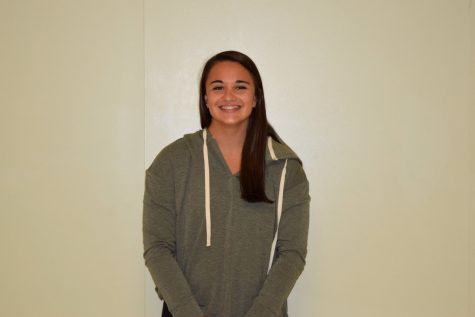 More stories from Caroline Veraldo
Up to now, the 2016 captains of the SHS men's volleyball team seniors Cameron Foy and Nathan Halstead have led the team to a record of 1-4 with two other unofficial losses.
With an official win against Hamilton, the team looks to continue practicing and improving for future games in hopes to improve their current record.
Although men's volleyball is a relatively small sport compared to track or baseball, nine out of the 10 teams in the Greater Miami Conference have a team.
Junior and assistant coach Kevin Berghoff said, "It's awesome for us to have so many opponents within our conference, it gives us a chance to play them more than once and hopefully improve the second time we play them."
Foy said, "The team is younger and shorter compared to the other teams we play, but we take pride in our defense and we are getting better every game."
Although the SHS boys volleyball team has no returning varsity seniors this year, they still have high aspirations for the rest of the 2016 season.
Berghoff said, "We are planning on getting back to the basics and working on passing. We are still optimistic, and we are having fun."