Mitsubishi admits false tests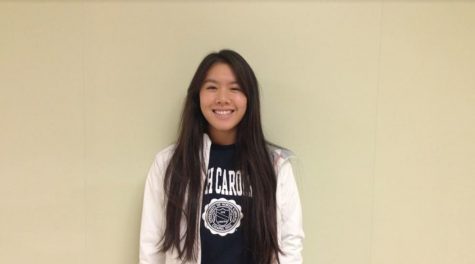 More stories from Amy Deng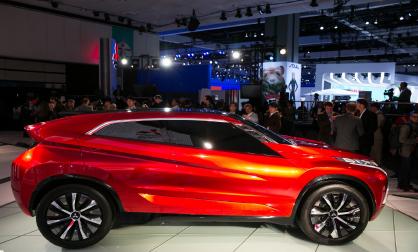 The Japanese automaker admitted that it had falsely submitted fuel efficiency tests for the past 25 years, one of the most recent scandals that has affected the company. The result of their confession was the drop in shares by 10%.
The scandal has dropped their shares to a record low, erasing half of the company's market value. It had used improper fuel economy tests on hundreds of thousands of vehicles.
Junior Sarah Sotropa said, "The stock for this company is in danger because anytime scandals occur, shares plummet."
The scandal follows the huge Volkswagen issue where the car company admitted to rigging diesel engine emissions tests in the U.S. and Europe. Volkswagen had to pay billions of dollars in fines as a result.
The impact of the scandal may result in Mitsubishi paying heavy fines as well. According to CNN, the automaker will not include an earnings forecast when it announces results.
Junior Anais Cabello said, "I do not understand why car companies risk fuel tests because they could become a danger to consumers."
Tetsuro Aikawa, Mitsubishi Motors' president has opened an inquiry on the entire case. According to BBC News, the inaccurate mileage tests revealed last week involved 157,000 of its eK wagon and eK Space, and 468,000 Dayz and Dayz Roox vehicles produced for Nissan. All were sold in Japan only.
Cabello said, "Hopefully they fix the issue and pay all necessary fines and find a way to redeem themselves after such a scandal."
Mileage fraud breaks Japanese fuel efficiency laws and penalties are still pending. The car company has not been shy to misconduct before, they had been involved in a huge scandal 15 years ago that included a systematic cover-up of vehicle defects.