Athletes strive for Brazil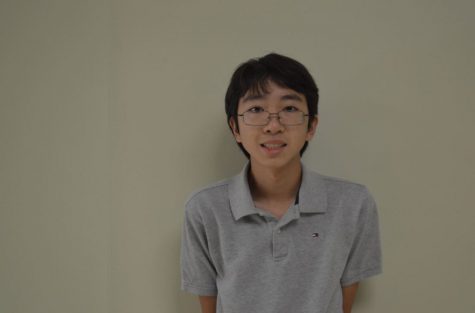 More stories from Hajime Minoguchi
The Olympic torch has been lit in southern Greece in anticipation for the 2016 Rio Olympics. Women in ancient Greek dresses and men in tunics performed rituals at the historic sight of Ancient Olympia.
In the torch-lighting ceremony, Katerina Lechou, a Greek actress, lit the historic Olympic torch to start the marathon towards Rio. An olive branch was cut and doves were released to wish for the peace for the upcoming Olympic Games.
President of the International Olympic Committee Thomas Bach said in his speech at the torch-lighting ceremony, "In these difficult days that Brazil is facing, the flame is a timeless reminder that we all are part of the same humanity."
With the games 99 days away, the country is facing many challenges from the outbreak of the Zika virus, political crisis, and a crippling recession. These challenges are causing many to question whether the games are really happening.
The International Olympic Committee (IOC) told CNN, "These kinds of political issues have much less influence than at other stages of organizing the Olympic Games."
Despite the current political issues carried by the Brazilian government, tourism officials are optimistic about their success in Rio. According to the Brazilian Hotel Industry Association's Rio de Janeiro branch, the city's hotels are nearly fully booked for the games.
Rio de Janeiro Municipal Tourism Secretary Antonio Pedro Viegas told CNN, "People already know our problems, but they will be surprised by Rio's beauty and the warmth of its people."