Q & A with Esther Pittinger's band application process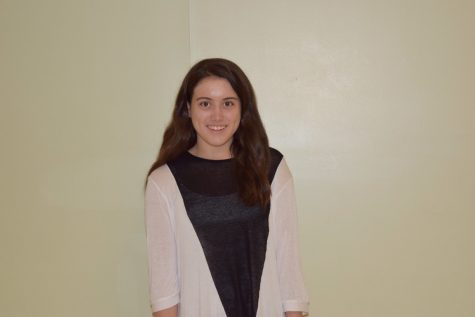 More stories from Sarah Horne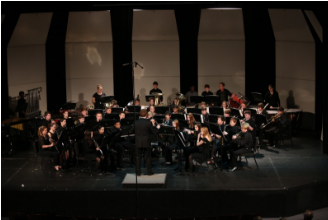 What position did you receive?
  "I got into the second bell band, which is the Sycamore Winds, which is considered the 'accelerated' ensemble. Chair placements have not been released yet, which are our 'rankings' within the three bands based on our auditions."
   What are the different bands?
   "There are three bands: Sycamore Winds, Wind Symphony, and Symphonic Band. These are, respectively, accelerated, advanced, and primary ensembles."
  What is the audition process?
  "Everyone has to audition to be in band. However, you can decide at  what speed you would like to play the technical piece, which indicates different ensembles."
  How does the audition process work?
  "This year was actually different than previous years with the process. We used to do blind auditions, but instead this year switched to recorded auditions and submitted online."
What goes into preparing for an auditions?
  "Essentially, you record scales and two pieces, one lyrical and one technical, and do sight reading in class, where you play a piece you have never practiced before. We had about two and a half weeks to prepare the audition music from when it was given to us to the due date for our auditions to be submitted."
  To support the band click here.