Mixing high school, college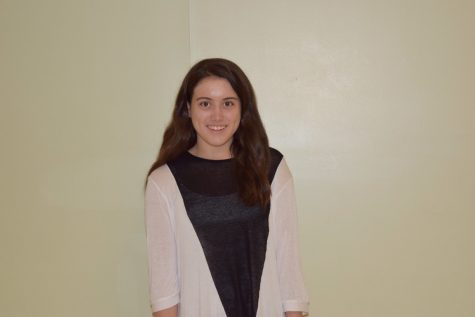 More stories from Sarah Horne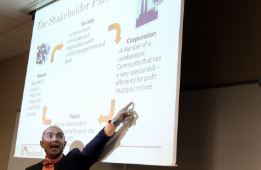 Students take University of Cincinnati classes
  While in high school, students are always looking for a way to get ahead. For some, taking college courses helps prepare them for the next step in their life.
  Advance Placement courses are one option students have when trying to work ahead for college. However, another option has become available: University of Cincinnati (UC) courses through dual enrollment.
  Junior Isabelle Augustin said, "My favorite part of taking college classes through UC is the freedom and flexibility it offers. Also, I think the huge amount of courses available is a big advantage since you can take a class in almost anything subject".
  Taking Classes through UC is open to all students. However, before being admitted into UC classes the student must take a placement test. This allows administrators to see if UC courses are appropriate for the student.
  Augustin said, "If you want to sign up, look out for the dates and announcements through the post secondary planning center. Also, be aware that you will need to fill out some forms, take a placement test, and meet with an advisor through UC before registering for your classes through UC's website.
  Courses through UC will transfer to any public college in Ohio. If a student is applying to schools outside of Ohio or to private universities, they would need to verify the school's course acceptance, and are not guaranteed college credit .
  Augustin said, "Last semester I took American History and Physics of Sound and Music and this semester I am taking an introduction to Sociology and Intro to Politics. I loved my Physics of sound class, and if anyone enjoys music and science I would definitely recommend it."
To look at the UC's course offerings click here.