Girls tennis reaches end of road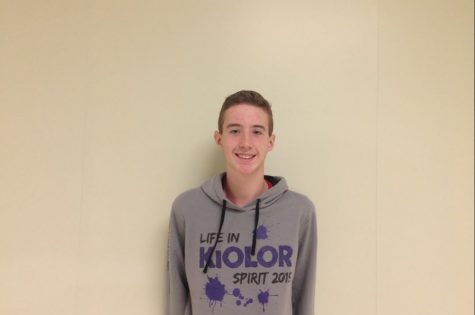 More stories from Jacob Wittenbaum
Last Friday, the girls tennis team competed in their second state team match against their rivals, the Mason Comets, but that was the end of the line for the lady aves.
"Before the match, I was excited because we were about to play good, competitive tennis against a school rival. When you work hard everyday, you hope to play against tough schools to put forth your best effort," said Helen Sotropa,10.
Unfortunately they lost every match except one, a second singles with freshman Harsitha Kalaiarasan. The match ended early because four of the five matches were completed.
"We were all very upset after the loss because we worked so hard but we are going to work even harder for the GMC's," said Sarah Wittenbaum, 10.
With the loss of former seniors Alex Abele and Maggie Skwara, winning GMC's will be a huge challenge and push everyone to their limits, but it is worth a shot.
"We are going to practice to get better and being more consistent during matches and practice so we do well in GMC's," said Wittenbaum.
The Varsity A tennis team may have lost their chance at state this year, but that does not mean they have to give up hope for the GMC's,
If the lady aves want to achieve that goal this year, they will have to exceed their limits and fight with every last ounce of willpower they have left.