Band plays at homecoming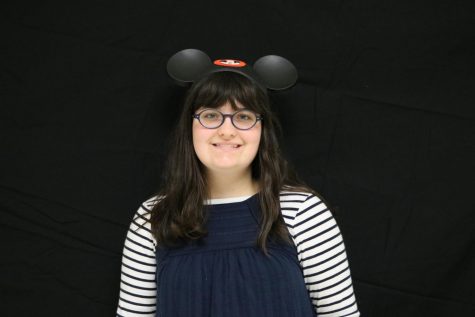 More stories from Natalie Brinkman
The marching band had an eventful homecoming week, the game enabling them to showcase their impactful show and talents under the bright lights.
The night started with a spirited parade; the band played the fight song and were the start of the line of groups.
For pregame, the high school aided the 5th through 8th grade band students in playing a tribute to Michael Jackson in an impactful start to the big game.
The group played "We are the World," "Beat it," and "Thriller," along with the "National Anthem," the school alma mater, and finished the the performance with the fight song to rev up the audience.
After the conclusion of pregame, the band proceeded to the stands to watch the game and play various excerpts of songs to add to the spirit of both the football players and the crowd.
All too soon, it was time for halftime; while the homecoming court made their way down the field, the band played the alma mater, and the color guard made a tunnel of green and gold flags.
This year, the homecoming court held several band members: Ryan Hertlein, 10, Kevin Skiba, 12, and Julia You, 12.
At the conclusion of the night, the group played and marched their performance entitled Vortex, in which they added parts of movement three for post-game.
Their next competition will be at Miamisburg High School on October 22, and their performance is sure to impress.